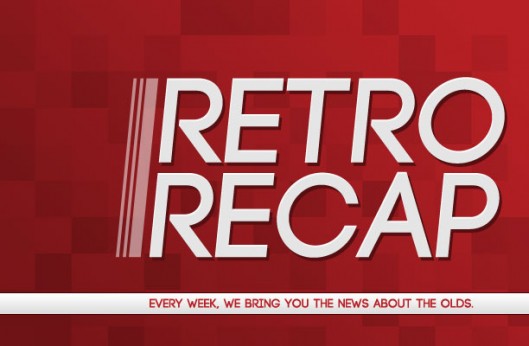 Retro Recap – February 3rd, 2013
Welcome to Retro Recap! Each week, we leave out a news trap at retrorecap@1morecastle.com and see what flies in. Here's what we found:
The past few weeks have been rough for venerable game companies. THQ has been utterly dissolved, and Atari has filed for bankruptcy protection. An interesting note from the Atari article is that 17% of its revenue comes from merchandising licensing, which could be broadly interpreted as "Retro gaming swag".
Speaking of deaths, The Verge put up a great article and video about the Life and Death of American Arcades. For those of us who wish the arcade culture never left, we can check out a huge collection of cabinets at North East Retro Gaming. The event promises to be a big one, with over 60 cabinets and 30 retro consoles and PCs pledged to attend. If you're in the UK, be sure to check this event out and follow them on Twitter @NERGOfficial.
Finally, did you ever wonder what Pacman would be like with gravity? Well, an intrepid developer has done just that. Check out the link for a download of the game.
Thanks for reading the first Retro Recap! Please send us anything neat you find each week to retrorecap@1morecastle.com. See you next week!