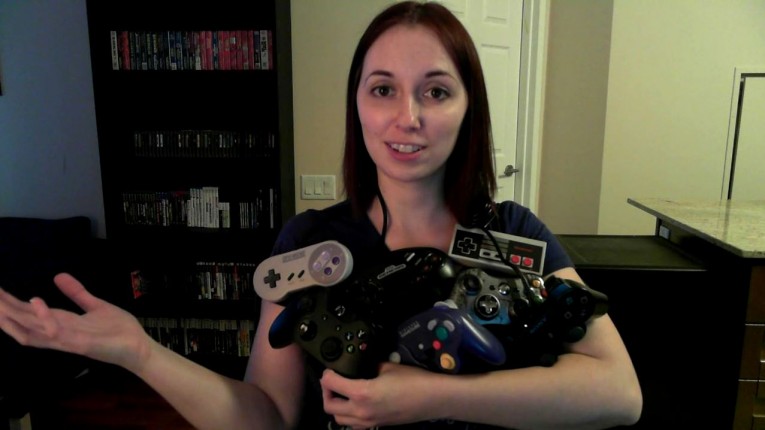 A Look at Console Controllers
Console controllers and gamepads can make or break a system for me. This week I took a look at all the console controllers that have been part of my life and did a mini-review of each.
Here's part 1 of the review, which looks at controllers from the NES to the Gamecube. Which is your favourite?