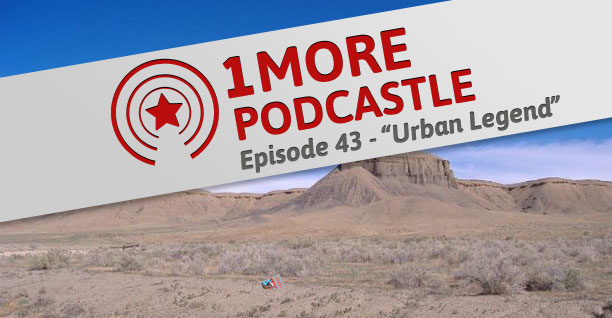 043 – Urban Legend
This week, we've got Andrew Carreiro, Tom Hall, and Hunter on the podcast; Bailey was too patriotic, and Jason mumbled something.
Our Intro and Outro music is by Ben Landis off his album Adventures in Pixels – "Credits Music for an 8 Bit RPG" (Twitter @thebenlandis)
Our interlude track was Man-Made Messiah by FoxSynergy
16:53 – Listener email question! "What is your favorite retro game controller?"
23:11 – Man-Made Messiah by FoxSynergy
25:26 – Retro showdown!!
26:55 – Hunter's Pick – "E.T. Extra Terrastial" (Atari 2600)
27:51 – Andrew's Pick – "Gex 64" (Nintendo 64)
28:54 – Tom's Pick – "Sim Ant" (Machintosh)
29:55 – Yeah… it's one of those showdowns… whatever that means
51:56 – Hey! You! Send us some emails! Vote in the poll below! Let your voice be heard! Hope! Change! Retro games!
Watch the unedited recording:
Play the audio episode: 
Update Required
To play the media you will need to either update your browser to a recent version or update your Flash plugin.