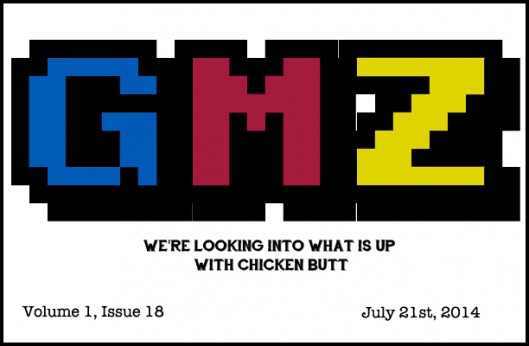 GMZ #18 – YOLO, and (Not Really) Live from SGC
Nintendo Announces Gritty Reboot for Lolo
By Ray Davies
Fans of the classic NES puzzle games Adventures of Lolo might have something to celebrate, depending on how they react to the details of the Lolo reboot. The first game will be called Adventures of Yolo: Quest for Swag. As well, the characters of Lolo and Lala will be combined into Lola. It is not clear if the character will be a transvestite or a transgender person. The game will still be a puzzle game, but instead of moving eggs around to open an exit, your goal will be to pick up sailors and have them leave the club with you. You can expect it for Wii U and 3DS in time for the holidays.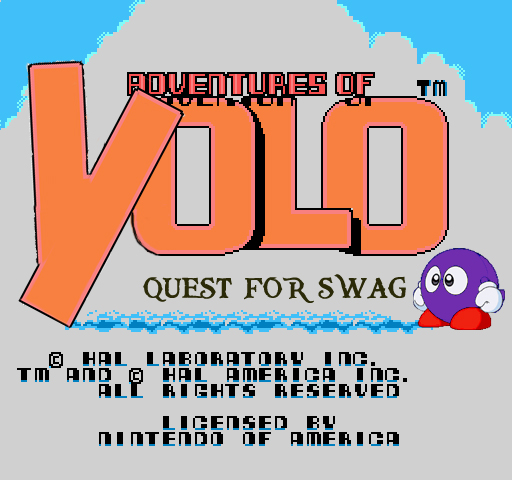 GMZ On Location: SGC
Daniel finds his way to SGC, talks about Earthworm Jim, murder, and is feeling blue.